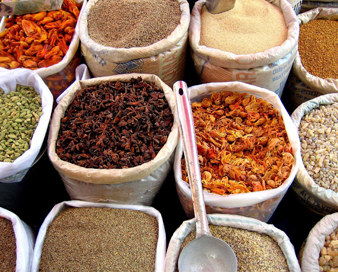 Bakery Hills is a retail brand under Rainbow Foods and Material Supply Co.,Ltd.
Rainbow Foods company started off as a Mom and Pop's shop, selling dried and canned food from Mainland China for more than two generations. When the third generation began to take part, we seek the opportunity of Thai people consuming more bakery and pastry products, similar to those in Western Countries. Therefore, they were among the first movers to expand product line to dried nuts and fruits from USA. Until today, 30 years have passed; we still focus on the best quality of product and service, to maintain our customers' impression from the very first day until now.
These days, online channel has become prosperous, so the brand Bakery Hills has born to fulfill the needs of people who seek premium quality nuts, grains and dried fruits for snacking and household cooking in smaller packages. Baked fresh everyday, without harmful substances and 100% natural; Bakery Hills' products could be order conveniently through website, LINE application or Lazada Application.
Lastly, Bakery Hills' products are certified by Food Safety standards, such as HACCP, BRC, GMP and ISO, so you can be confident in the quality.